VARIOUS PHOTOS AND VIDEOS OF VISHKI
Me at the entrance of Vishki.1996.
Peterburg street (main street of Vishki)
The following photos have been taken by F.D a cousin of mine who was in Vishki this summer 2007
On the left with the green roof Sonia 's house .Click on it to see it.
On the left a Dumesh house
Agricutural college of Vishki
A site about tourism in Vishki and its lake" Lukna"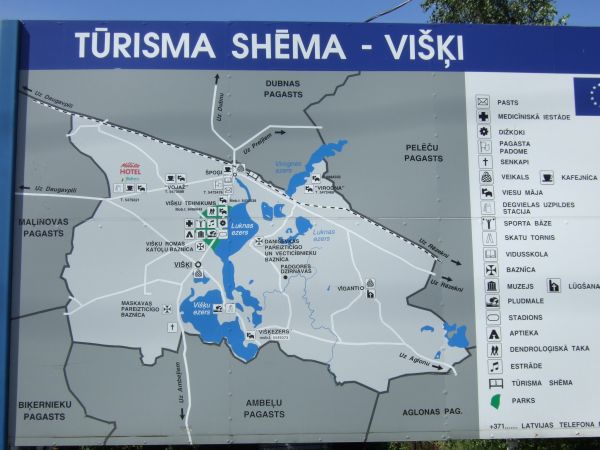 Click on the pic to enlarge